About us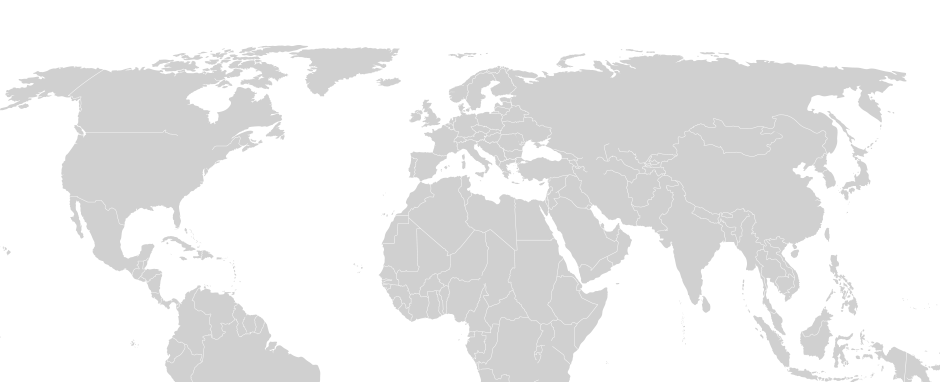 GermanyGlobal Parts Center,
Geretsried

Japan Global Parts Center,
Nara

USA American Parts
Center, Dallas

IndiaIndian Parts Center,
Chennai

Thailand Thailand Parts Center,
Ayutthaya

China China Parts Center,
Shanghai
DMG MORI Spare Parts – WORLDWIDE SPARE PARTS AVAILABILITY.
As part of the DMG MORI LifeCycle Services, DMG MORI Spare Parts serves to extend the life cycle of your machine tool and to extend your productivity.
The staff in our state-of-the-art service centre in Geretsried ensures a fast supply of wear and spare parts for your machine.
With more than 140 employees at our Geretsried location, we operate as a large service centre, in which we keep more than 280.000 different spare parts, upgrade solutions or extensions in stock for immediate delivery. For our customers, that results in a spare parts availability of more than 95 per cent, covering all DMG MORI technologies.
Original spare parts by DMG MORI represent maximum quality, performance and persistence. All spare parts are checked carefully and thoroughly by our staff to reduce production downtimes to a minimum. To ensure this, we have implemented a detailed process sequencing and strict quality regulations. This way we guarantee the timely delivery of your ordered spare parts in faultless condition.
Only original spare parts by DMG MORI guarantee maximum production reliability!
---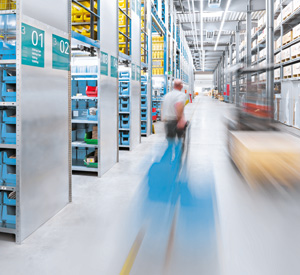 Highlights
Global logistics network for all non-domestic markets

Over € 200 million of items on stock, a spare parts availability rate > 95%
More than 278,000 different items in stock

Original spare parts straight from the manufacturer

Many spare parts also available for older manufacturing series up to 1970

Order via the 24/7 Service Hotline or from the DMG MORI Online Store
New and replacement parts available